Roney's Restaurant Remains To Be An Iconic Food Place Even It Was Demolished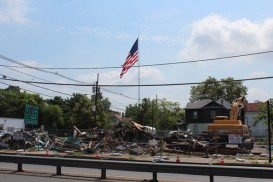 It's been more than a year when the Roney's Restaurant closed in order to give favor for widening the Route 130 and it was demolished last July 23.
Roney's Restaurant is a place where the best burger is in all over the town. It can serve customers from breakfast, lunch, dinner and even snack time because it is open 24 hours. They used to offer foods like pancakes, French toast, egg salad, hamburgers, and grilled chicken sandwich to boost and satisfy an individual's appetite.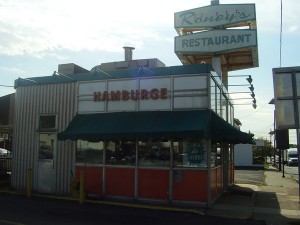 Even though a lot of people were against the closing of the restaurant including the Facebook group who does not support the said action, it still closes.
Have you already seen that place? Are you aware that once it exists? If not, the photos that are present in this article are the images that were saved and recovered to represent the memories of the iconic restaurant that closes to give way for the project of road widening.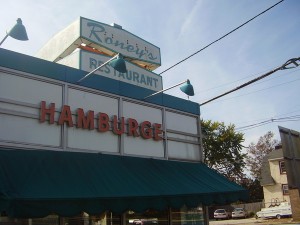 Post Footer automatically generated by Add Post Footer Plugin for wordpress.